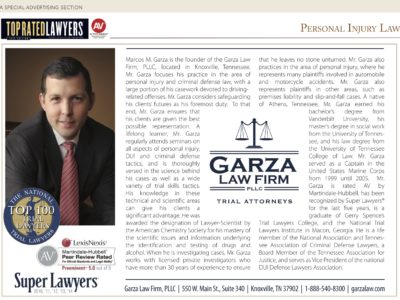 The National Law Journal has selected Marcos Garza as a 2017 Elite Lawyer of the South, in recognition of his outstanding work...
Read More
Garza Law is committed to our clients. We hope you'll take a moment to view the following video production, which gives a...
Read More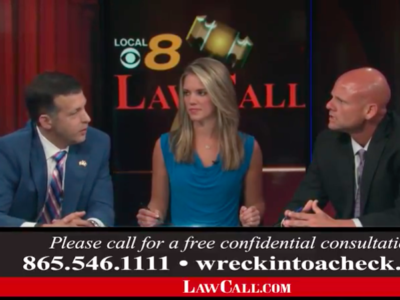 Marcos Garza made a guest appearance on LawCall, where he answered questions from callers about breathalyzers, whether or not to take a...
Read More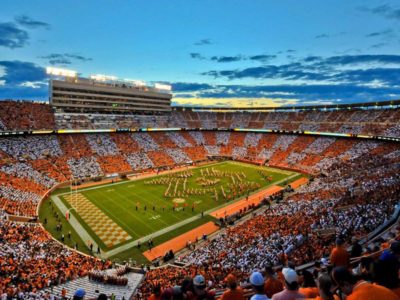 After successfully handling over 3,000 DUI cases, there are a few recurring themes on how folks run into trouble.  First recommendation for...
Read More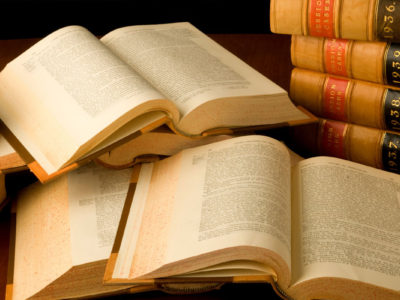 Have you ever been arrested or given a citation that you had to appear in court about, something more than a speeding...
Read More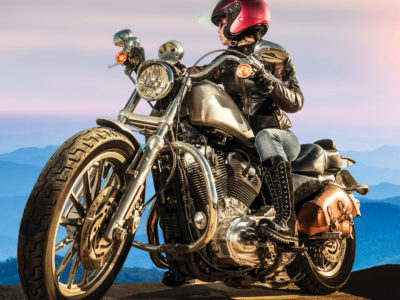 Everyone engages in the process of buying and selling goods on almost a daily basis. It's so common most people don't even...
Read More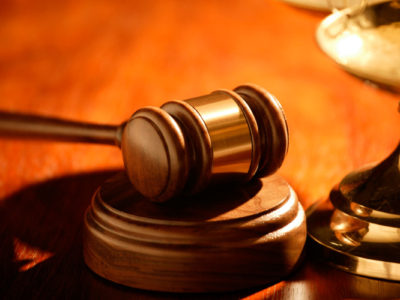 Over time and with the progression of laws people have gained more access to the courts and protection under the law. With...
Read More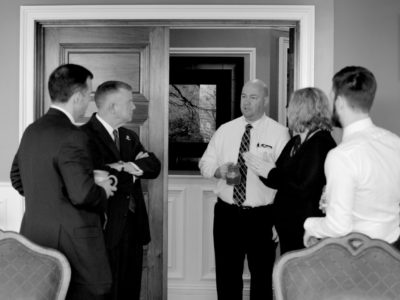 Unfortunately, many of us have been in an accident and likely dealt with an insurance company or two, but did insurance really...
Read More
At the Garza Law Firm, we treat you like family.