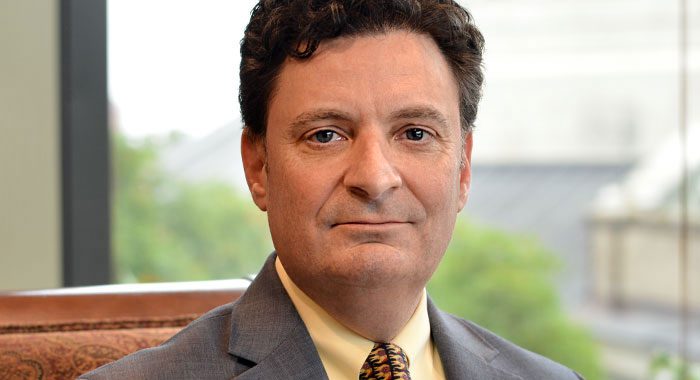 Joseph Della-Rodolfa
Attorney at Law
Contacts
Joseph Della-Rodolfa grew up in Bucks County, Pennsylvania, just outside Philadelphia. Joe played soccer and basketball in high school and was a national merit scholarship finalist. He continued playing soccer in college as well as rugby. He was also president of his fraternity, Zeta Psi, in his junior year. Joe graduated from Tufts University in Boston, Massachusetts in 1994 with a major in Political Science and a minor in Philosophy. He then moved to Washington, D.C. to earn his JD from The American University's Washington College of Law in 1997. While in law school, Joe worked at the Federal Public Defender's office in Philadelphia, Pennsylvania advocating for habeas corpus relief for inmates on death row in Pennsylvania who had special needs and/or cognitive difficulties. Also at that time, he participated in Legal Trial Clinic at American University having his first trial in his second year of law school in 1996.
Joe moved to Knoxville in 1997 and began his career focused on family law and practicing predominately in Knox County Juvenile Court. He has had trials, both jury trials and bench trials, in Courts of East Tennessee ranging from the Tri-Cities down to Chattanooga. In 2006, he was named the National Teacher of the Year by Kaplan Education for his excellence in teaching skills for the LSAT.
In his private life, Joe is married with two sons, with the youngest set to graduate high school, and he continues to maintain an active lifestyle engaged in athletics.
Education
Tufts University, B.S. Political Science, 1994
American University, Washington College of Law, J.D., 1997
Court Admissions
Tennessee Supreme Court and Court of Appeals
United States District Court, Eastern District of Tennessee
United States District Court, Middle District of Tennessee
Professional Bar Associations & Memberships
Knoxville Bar Association
Tennessee Bar Association
Presenter
Dependence and Neglect litigation, start to finish, 2007
Maintaining client control of a corporate or bureaucratic entity, 2016