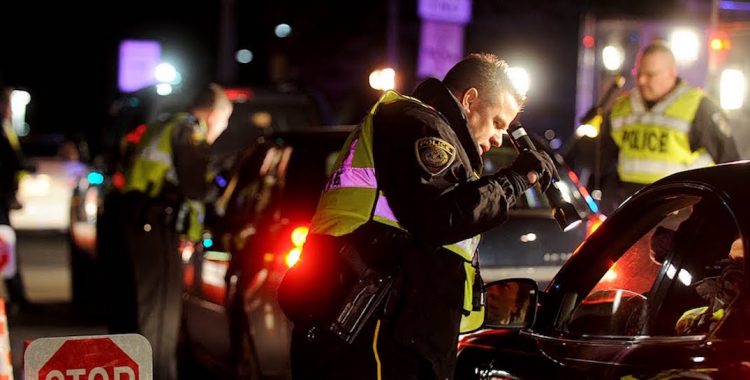 What happens if I get a DUI?
What happens if I get a DUI?
What happens if you get a DUI? There are several events that occur whenever someone is charged with a DUI. The process itself is very complicated. It can be difficult before you even get to the facts of the DUI case or the scientific issues involved. There are certain things that can be done early on in the process. These things will help create opportunities down the road to make your case more defendable. And, in order to have a better chance of obtaining a better result.
There are many things that could be done from a procedural standpoint if you involved a skilled DUI defense lawyer. I would recommend calling a DUI attorney before you even go to court the first time, let alone let the process proceed for any length of time.
If you have a DUI, give our firm a call. At Garza Law Firm, we have a team of experienced attorneys who are here to help you through this difficult time.