The Garza Law Firm (Knoxville, TN) is different from other personal injury law firms for three reasons. For one, we have extensive...
Read More
Consequences and Penalties for a DUI in Knox County The consequences (and penalties) for drinking and driving are very broad. Not only...
Read More
"From the moment I met Mr. Garza he seemed to be a very genuine and caring fellow. He had a real interest in my problems and worked hard for me to solve them. He was very easy to get a hold of and would answer any questions I had. He fought for me and won."
How long can you go to jail for a DUI? The length of time that you can go to jail for getting...
Read More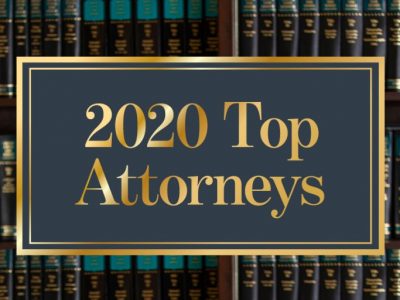 Garza Law would like to congratulate three attorneys for being listed in CityView's "Top Attorneys" for 2020 in Knoxville, TN. Garza Law...
Read More
We love getting your reviews! Garza Law is humbled by the attorney reviews our clients have left for us over the years....
Read More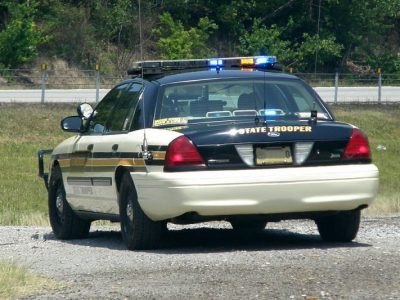 Whether your driving record is squeaky clean or riddled with infractions, it's important to do everything in your power to have your...
Read More
Garza Law was honored to be asked for their expert opinion regarding expungements. "We've seen a resurgence in people applying for what...
Read More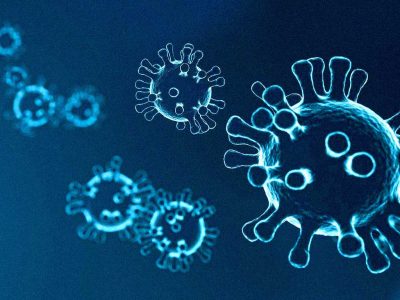 Those receiving social security disability benefits in Tennessee—as well as those applying for disability benefits or waiting on a response—have a lot...
Read More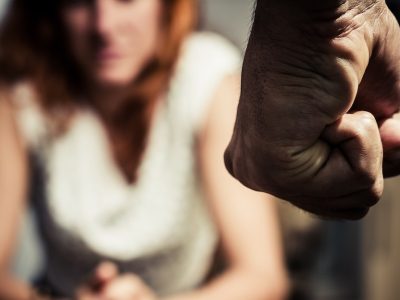 Domestic Assault Law It's a fact that cases of domestic violence increase during stressful times, whether it be the holidays or a...
Read More