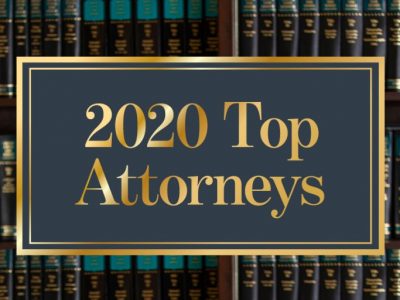 Garza Law would like to congratulate three attorneys for being listed in CityView's "Top Attorneys" for 2020 in Knoxville, TN. Garza Law...
Read More
We love getting your reviews! Garza Law is humbled by the attorney reviews our clients have left for us over the years....
Read More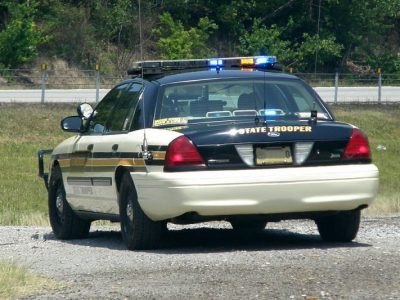 Whether your driving record is squeaky clean or riddled with infractions, it's important to do everything in your power to have your...
Read More
Garza Law was honored to be asked for their expert opinion regarding expungements. "We've seen a resurgence in people applying for what...
Read More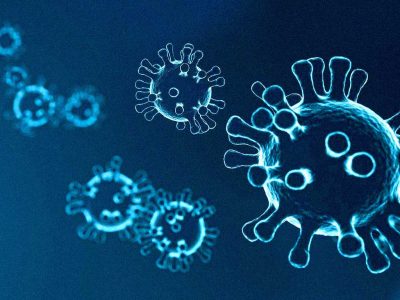 Those receiving social security disability benefits in Tennessee—as well as those applying for disability benefits or waiting on a response—have a lot...
Read More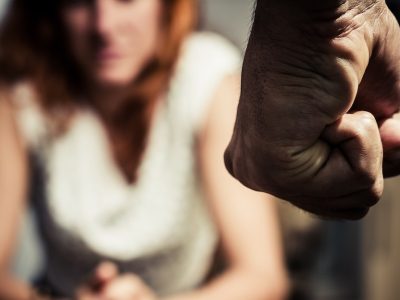 Domestic Assault Law It's a fact that cases of domestic violence increase during stressful times, whether it be the holidays or a...
Read More
Is a DUI a felony? As an attorney, I am often asked if a DUI is considered a felony? DUIs have such...
Read More
A new year brings new changes to social security disability benefits. The Social Security Administration recently announced a 1.6% cost-of-living adjustment benefit...
Read More
At the Garza Law Firm, we treat you like family.