Can I get out of a DUI? You might be wondering, can I get out of a DUI? DUI is actually a...
Read More
Marcos and his whole team were thoughtful, professional and excellent. They sought out the best solution and made sure they delivered on every point.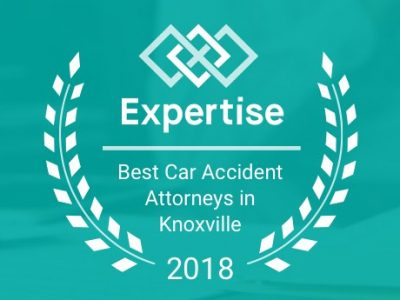 Garza Law was selected as one of the best car accident attorneys (personal injury) in Knoxville. Garza Law made the cut out of...
Read More