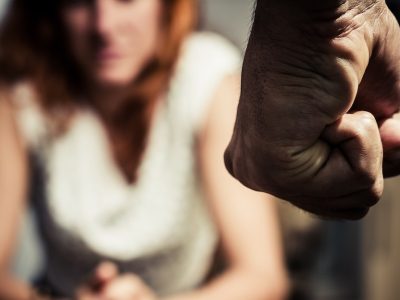 Domestic Assault Law It's a fact that cases of domestic violence increase during stressful times, whether it be the holidays or a...
Read More
A new year brings new changes to social security disability benefits. The Social Security Administration recently announced a 1.6% cost-of-living adjustment benefit...
Read More
At the Garza Law Firm, we treat you like family.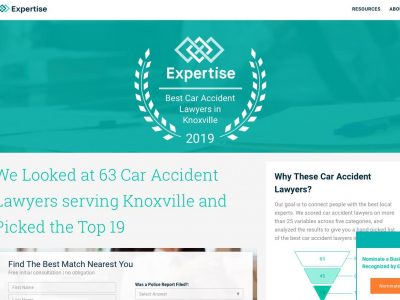 For the second year in a row, Garza Law was chosen as a Top Car Accident Attorney in Knoxville, TN by Expertise.com....
Read More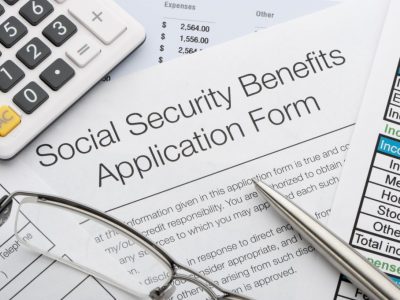 For many years, Knoxville citizens have conducted their business related to Social Security matters at the 8530 Kingston Pike location. As of...
Read More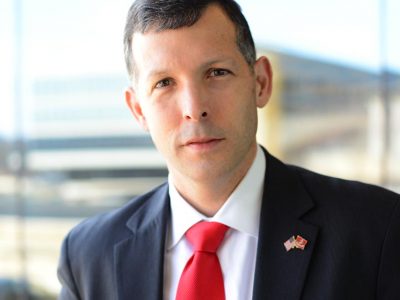 In November, 2019, Thompson Reuters published the Mid-South edition of Super Lawyers, and for the third year in a row Marcos Garza...
Read More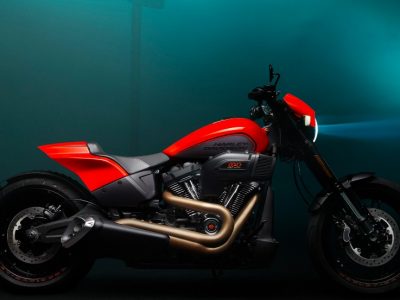 Garza Law is a member of NAMIL, the National Association of Motorcycle Injury Lawyers. Through this organization and peer group, the attorneys...
Read More
"Marcos Garza went above and beyond to help resolve my particular situation. I could not be more impressed with Mr. Garza and the entire team at the Garza Law Firm. They genuinely care and work diligently to help their clients."
Searching for a DUI attorney near me? You've come to the right place.