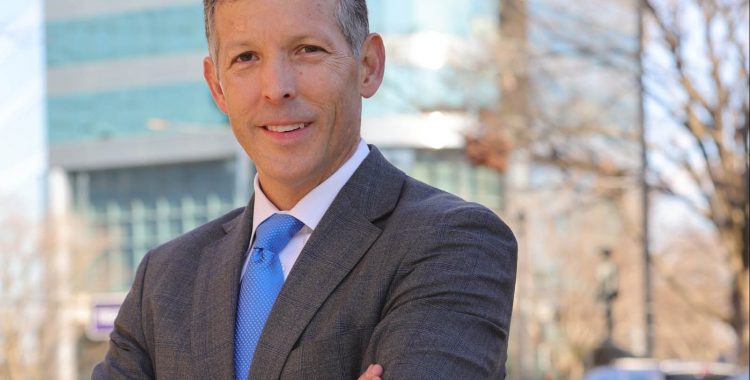 Garza Law in CityView Magazine
Marcos Garza was recently featured in Knoxville's CityView Magazine. The article spotlighted the DUI practice group at Garza Law and included important details on what everyone should know should they have to deal with a DUI.
Additionally, topics were covered related to DUI laws that many do not know.  For instance, one can be charged with a DUI even in the vehicle is stationary.  For example, warming up in the car with the heat on, or sleeping in the car (in many cases a driver is "passed out at the wheel") can lead to a DUI charge.
"Probably the hardest thing to exercise in potential DUI situations is sound judgment. A person has to use their best judgment before deciding to get behind the wheel of a motor vehicle. The time to exercise that judgment is BEFORE you drink. If you know your judgment will be impaired due to drinking, (and as the data makes clear— it will be) plan on using some other transportation. Also, don't go anywhere near your vehicle while you wait. In Tennessee, you can be charged for "being in control" of your vehicle while impaired. That means "sleeping it off," "just keeping warm," or just sitting in the vehicle waiting for an Uber can result in a DUI."
Mr. Garza says that all DUIs are avoidable by simply planning ahead. Several good plans include, "designated drivers, taxis, Uber and Lyft, or simply walking home."
To read the entire article, please visit www.cityviewmag.com.
For more information on DUIs, please consider the following blog posts:
Can I get a DUI while on a boat?
How long can you go to jail for a DUI?
Do I Need an Attorney for a DUI?