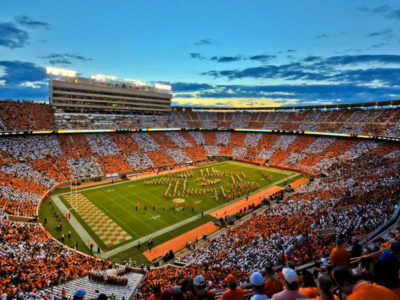 After successfully handling over 3,000 DUI cases, there are a few recurring themes on how folks run into trouble.  First recommendation for...
Read More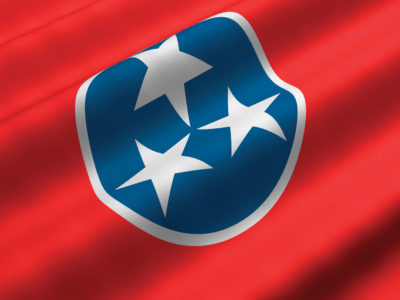 Garza Law focuses on personal injury matters involving motorcycle accidents and motorcycle wrecks in Tennessee. Having handled 100s of motorcycle accident cases...
Read More
Searching for a DUI attorney near me? You've come to the right place.
People often ask, "Does being high impair driving?" The Tennessee Bureau of Investigation does test for certain substances in blood including marijuana,...
Read More