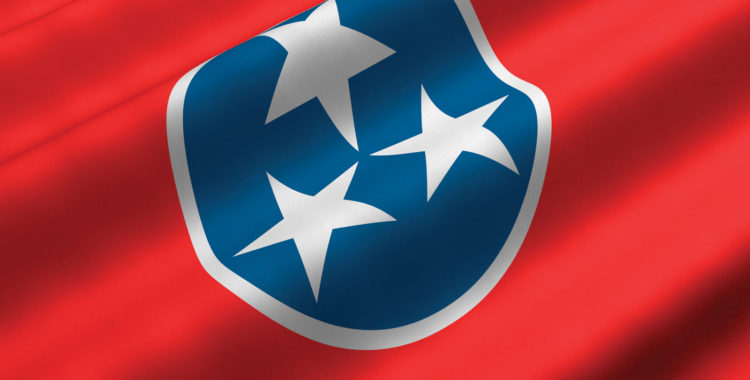 Motorcycle Laws in Tennessee
Garza Law focuses on personal injury matters involving motorcycle accidents and motorcycle wrecks in Tennessee. Having handled 100s of motorcycle accident cases over the years, Garza Law is a leader when it comes to aiding an injured motorcyclist and working with all parties involved to deliver just compensation.  With a dedicated investigator on-staff, and a team of motorcycle injury attorneys, Garza Law works quickly and effectively at establishing a solid case.
While no two motorcycle accidents are the same, it is always important that motorcyclists follow all applicable laws when driving their motorcycle in Tennessee. Any laws that have been broken with respect to the injured motorcyclist leading up to an accident can affect the legal outcome.
As a hypothetical example, if a motorcyclist is driving at the posted speed limit and another vehicle pulls out in front of them causing a collision, there is a high likelihood that the other driver would be placed at fault. However, if the motorcyclist was speeding, it provides an opportunity to counter-argue that the other driver could not have been expected to see the motorcyclist approaching due to their increased rate of speed. This thought can be applied to all applicable laws, such as driving while impaired, operating with the appropriate lighting, etc.
In conclusion, it is important that any motorcyclist operate their bike in a lawful manner at all times. That way, if an unfortunate accident does occur, they won't be diminishing the likelihood of a favorable ruling due to their own errant behavior.
Tennessee Motorcycle Laws
A safety helmet is required to be worn by motorcyclists. [TCA 55-9-302]
The daytime use of headlight is required. [TCA 55-8-164(b)]
The motorcyclist must wear eye protection unless his/her motorcycle is equipped with a windshield. [TCA 55-9-304]
Lane splitting is not legal in Tennessee. [TCA 55-8-182 (b & c)]
The motorcycle must be equipped with both a left and right side mirror. [TCA 55-9-305]
Mufflers are required on motorcycles. Cutouts are prohibited. [TCA 55-9-202]
If the motorcycle is transporting a passenger, then it must be equipped with passenger seating and passenger footrest. [TCA 55-9-305/TCA 55-8-164(a)]
Why Garza Law Motorcycle Accident Attorneys?
First and foremost, Garza Law treats all clients like family. We believe in offering sound legal guidance and always strive to provide solutions that have the client's best interest in mind.
In addition to an emphasis on service, Garza Law brings a wealth of knowledge and experience to the table when it comes to defending the rights of injured motorcyclists. Garza Law is always improving their legal tactics based on proven past outcomes.
Garza Law takes an aggressive approach when it comes to securing witness testimonials, accurately documenting the scene of the accident, and documenting any injuries or hardships endured. Working quickly means better evidence later.
Garza Law offers free consultations and case reviews and never pressures anyone to sign anything. Additionally, with respect to motorcycle accident victims, a Garza Law client never has to pay up front.
Injured in a Motorcycle Accident?
If you or a loved one has been injured in a motorcycle accident, it is important to quickly consult with an attorney who is familiar with these sorts of cases. If you've like to speak with one of our attorneys, please feel free to call (865) 540-8300 or email info@garzalaw.com so we can set up your free consultation at our Knoxville, TN office. Or, we'll come to you.
Additional Information
Motorcycle Accidents Practice Page