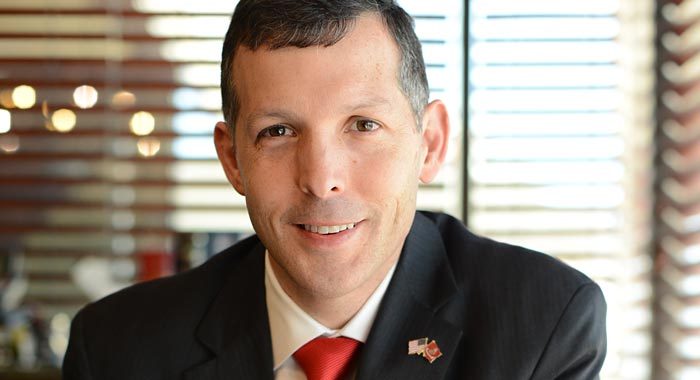 5.0 / 5.0 Star AV® Rating
Marcos Garza remains one of the highest rated attorneys in the Southeast on AVVO.com. Mr. Garza's 5/5 star rating includes over 130 reviews from clients' across Tennessee. Additionally, Marcos Garza remains the only American Chemical Society "Lawyer-Scientist" attorney in Tennessee. The client testimonials say it best, like this one:
My "Total Experience" with the Garza Law Firm was nothing short of 1st class. Mr. Garza and his staff are truly, pillars of the community. They are confident, yet understanding. Having Mr. Garza and his team at your back gives you a much needed peace of mind. When facing serious charges, don't bother looking any further. This firm is 2nd to none. I was possibly looking at a very lengthy sentence. Walked away. Charges dropped. Case closed.
Read more Knoxville attorney reviews at AVVO.com. Questions about your DUI arrest or personal injury case? Marcos Garza offers free consultations. Call us 24/7 for immediate service at 865-540-8300.