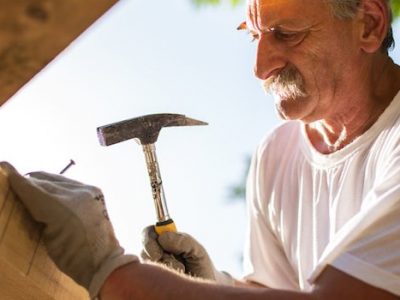 Disability claimants can expect a lengthy wait before they hear whether their claim has been approved or denied. From filing an initial...
Read More
What Will Social Security Ask You? As our other blog post pointed out regarding the length of time it takes to receive...
Read More
Knoxville's trusted DUI defense, criminal defense, and personal injury law firm.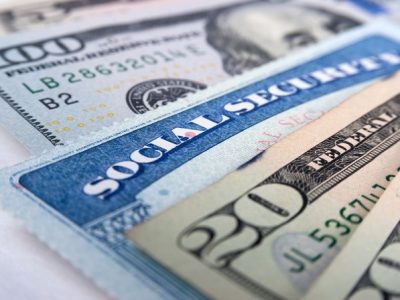 Looking to hire a disability attorney in Knoxville? The Garza Law firm can help! In other blog posts, we discussed the lengthy...
Read More