Personal injury liability has to do with the concept of whenever someone causes harm to another person or entity, either accidentally or...
Read More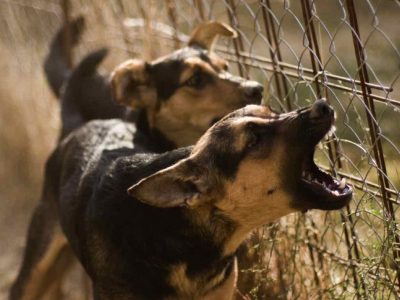 When someone suffers a dog bite on a residence or some sort of a harm from an animal, does homeowners insurance...
Read More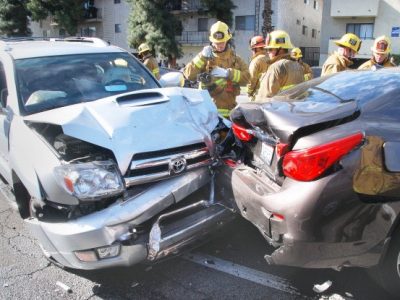 In order to claim personal injury from a car accident, typically you have to contact the person who caused the accident....
Read More
Marcos was very professional and knowledgeable on the steps to get this done. Prices are fair as can be. I was injured and could not go to his office, so he came to me, and he also started working on my case that very same day! —Google.com
Wrongful death has to do with whenever someone dies as the result of either of the negligent or perhaps accidental acts...
Read More