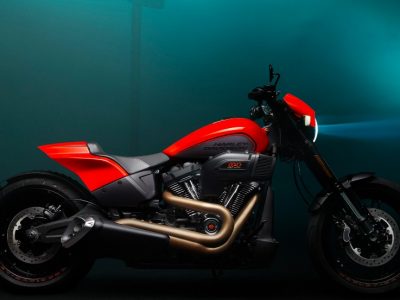 Garza Law is a member of NAMIL, the National Association of Motorcycle Injury Lawyers. Through this organization and peer group, the attorneys...
Read More
"Marcos Garza went above and beyond to help resolve my particular situation. I could not be more impressed with Mr. Garza and the entire team at the Garza Law Firm. They genuinely care and work diligently to help their clients."
Over time and with the progression of laws people have gained more access to the courts and protection under the law. With...
Read More