Do You Need an Attorney for a DUI in Knoxville? Do I even need a lawyer for a DUI in Knoxville? The...
Read More
Marcos and his whole team were thoughtful, professional and excellent. They sought out the best solution and made sure they delivered on every point.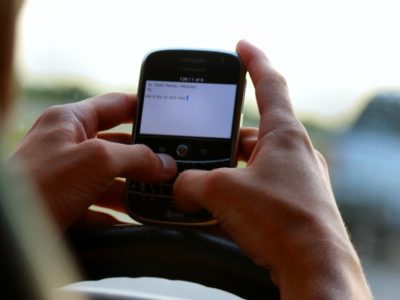 We all know it's terribly dangerous to use a handheld device while operating a motor vehicle, let alone text message while driving....
Read More