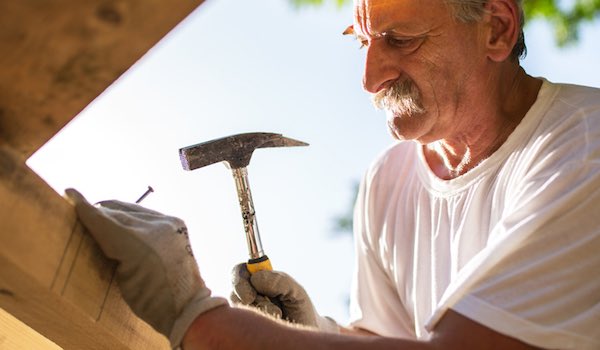 Can I Work While Applying For Disability
Disability claimants can expect a lengthy wait before they hear whether their claim has been approved or denied. From filing an initial application through having a hearing before a Judge, a claimant has sometimes already waited two years or longer. For most, being out of the work force that long and managing finances is impossible.At the same time, working a full-time job due to health concerns is also impossible.
After discussing expectations and wait times, my clients sometimes ask if they can work part-time while they await a decision. The short answer is yes. The necessary answer is yes, but you have to keep your earnings below a certain amount if you want to remain eligible for disability benefits.   
As mentioned in a previous blog post, to be considered "medically disabled," an individual must be unable to be "gainfully employed" due to their condition(s).  Social Security refers to this gainful employment as "substantial gainful activity" (SGA).   
What does "gainful" employment mean? For the year 2019, if you are a non-blind worker and making more than $1,220 gross per month, your employment is considered to be gainful.  If you are earning more than $1,220 gross per month, you run the risk of Social Security determining that you are ineligible for disability benefits due to your earnings.  
Many of my clients have to work part-time to get by and support their families. Normally, their hours are so minimal they never make too much money to be considered ineligible for disability benefits, or "SGA."  
As a general rule, I tell potential clients that if they are still physically and/or mentally able to continue in their work endeavors and make more than the SGA limit, they should continue to do so as long as they possibly can. This helps a future claim for disability benefits numerous ways, but notably, Administrative Law Judges love to see long, consistent work histories, and generally, the longer you pay in taxes, the higher your monthly disability benefit will be.  
If you have any questions regarding working while pursuing disability benefits, please feel free to contact our office and speak to myself or one of our qualified attorneys.