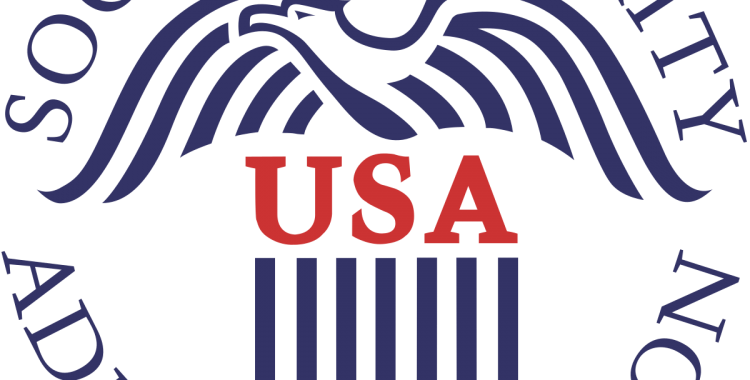 Am I Eligible for Disability Benefits
The road to winning your disability case is often times a long, over-complicated process.  When beginning an application for benefits, folks normally have the same questions and concerns.  I like to establish relationships with my clients by way of an in-person initial consultation.  At an initial consultation with new clients, I always find myself having a lengthy discussion of expectations – what you can expect from the Social Security Administration (SSA), what the SSA will expect from you, and what should be expected from me as the attorney.  I will address several of these expectations and considerations in a series of blogs to make an unnecessarily difficult process a little more understandable. 
To start, a potential claimant for disability benefits needs to know if they're eligible for benefits in the first place.  When a claimant files an application for benefits, the SSA's eligibility determination is two-fold:  (1) Are you "technically" eligible for benefits; and (2) Are you "medically" disabled?  If the answer to both questions is yes, you can potentially be awarded disability benefits.  
(1)
 

Are you technically eligible for benefits?

 

The two most common types of benefits are Disability Insurance Benefits ("DIB," "SSDI," or "Title 2 benefits") and Supplemental Security Income ("SSI" or "Title 16 benefits").
DIB:

 

To be technically eligible for DIB, the claimant must have earned a minimum number of credits by contributing to the SSA through payroll taxes.

 

How long a claimant must have worked to be eligible, and how recent the work history must be, depends on your age.

 

Generally, if you have a consistent and fairly recent work history, technical eligibility is not a problem.

 

SSI:

 

If you don't have a steady or recent work history, you may still be eligible for SSI disability benefits.

 

SSI is a "needs-based" program for those who have little or no income or assets.

 
Often times, claimants are eligible for both types of disability programs at the same time.  There can be benefits to applying for both types of benefits. 
(2)
 

Are you medically disabled?

 

A claimant is medically disabled when they are unable to be gainfully employed due to a physical and/or mental condition, and the condition(s) can be expected to result in death, or, the condition(s) can be expected to last, or has already lasted, for a period of at least twelve consecutive months. 

If you think pursuing disability benefits may be for you, and you have more questions regarding eligibility or the application process itself, please feel free to contact our office and speak to myself or one of our qualified attorneys

For more information on disability claims, please visit our social security disability page. If you are seeking legal help with your social security disability benefits case, please contact us at 865-540-8300 or email info@garzalaw.com.