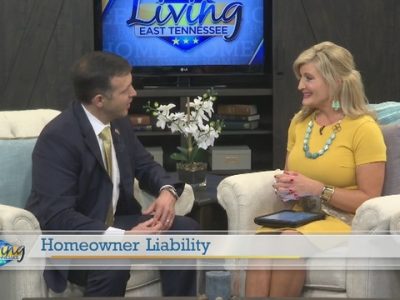 Marcos Garza was recently featured on WATE in an interview covering the topic of homeowner liability. To watch the video, please follow...
Read More
"Everyone within the Garza Law Firm fought my case very hard. I was pleased with the amazing results in the end. I would recommend Mr. Garza to anyone who is close to me."
Marcos was very professional and knowledgeable on the steps to get this done. Prices are fair as can be. I was injured and could not go to his office, so he came to me, and he also started working on my case that very same day! —Google.com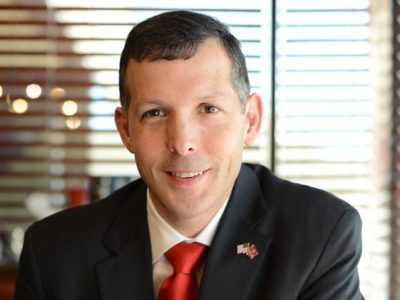 Marcos Garza remains one of the highest rated attorneys in the Southeast on AVVO.com. Mr. Garza's 5/5 star rating includes over 130...
Read More
"Marcos Garza exceeded every expectation that I could have ever had. Extremely professional and personable. I had a particularly difficult case and he was able to get it dismissed. I would recommend no other."
Wow. Just left court and I'm speechless. Marcos is undeniably the best. I was a first offense DUI. I was at the time trying to get a government job and was quite concerned about having this on my record. To make a long story short, I no longer have to worry about what my record says, because it will say nothing. The man is incredible, to say the least. —AVVO.com
DUI attorney Marcos Garza dropped by Channel 8 news to answer questions about the recent breathalyzer ruling in the Knoxville Court of...
Read More
"From the moment I met Mr. Garza he seemed to be a very genuine and caring fellow. He had a real interest in my problems and worked hard for me to solve them. He was very easy to get a hold of and would answer any questions I had. He fought for me and won."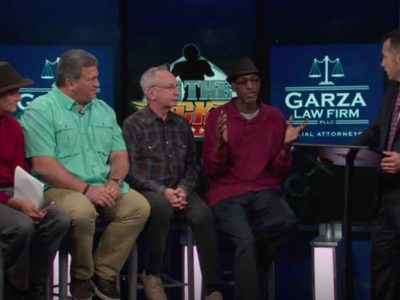 Watch a lighter side of Marcos Garza on "In the Pocket" as he talks football with past UT players and other guests....
Read More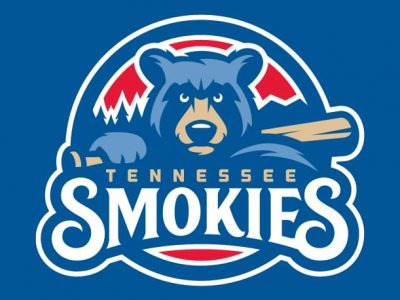 Garza Law is proud to be a sponsor of the Tennessee Smokies. This season, visit the Garza Law Terrace at the remodeled...
Read More