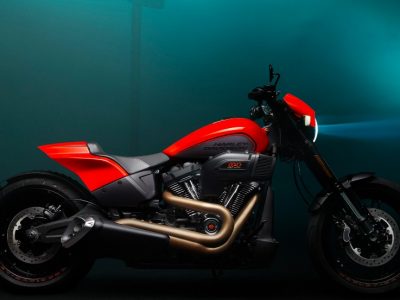 Garza Law is a member of NAMIL, the National Association of Motorcycle Injury Lawyers. Through this organization and peer group, the attorneys...
Read More
"Marcos Garza went above and beyond to help resolve my particular situation. I could not be more impressed with Mr. Garza and the entire team at the Garza Law Firm. They genuinely care and work diligently to help their clients."
Marcos and his whole team were thoughtful, professional and excellent. They sought out the best solution and made sure they delivered on every point.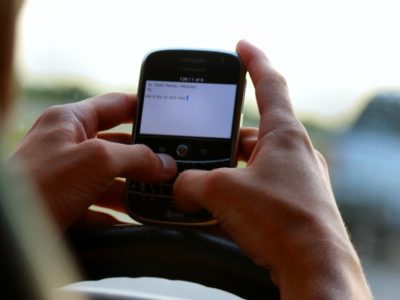 We all know it's terribly dangerous to use a handheld device while operating a motor vehicle, let alone text message while driving....
Read More
Knoxville's trusted DUI defense, criminal defense, and personal injury law firm.
How Long Does it Take to Receive Disability Benefits? In another blog post, we discussed what it takes to be eligible for...
Read More
"I hired Mr. Garza for my case of DUI in the federal court. He demonstrated extreme care and courtesy towards my situation. His communication was clear and prompt. If you have a criminal case issue in the Knoxville area, I would highly recommend him."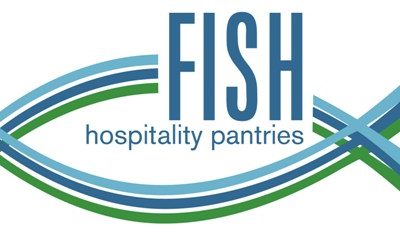 Garza Law is honored to help feed East Tennessee families in need this Christmas by teaming up with Tony Basilio and Fish...
Read More
KNOXVILLE, Tenn. (WATE) – The Garza Law Firm has teamed up with Tony Basilio to help Amachi Tailgate for the Kids. The event benefits...
Read More
"We used Marcos for our college-age daughter's DUI-related charges. From the outset, his staff was competent, courteous, professional, and responsive."