"From the moment I met Mr. Garza he seemed to be a very genuine and caring fellow. He had a real interest in my problems and worked hard for me to solve them. He was very easy to get a hold of and would answer any questions I had. He fought for me and won."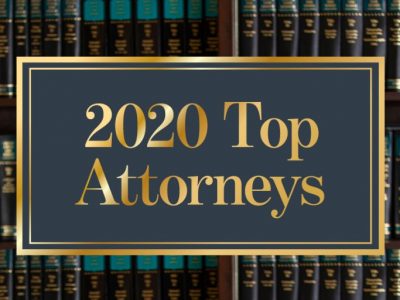 Garza Law would like to congratulate three attorneys for being listed in CityView's "Top Attorneys" for 2020 in Knoxville, TN. Garza Law...
Read More
We love getting your reviews! Garza Law is humbled by the attorney reviews our clients have left for us over the years....
Read More
Garza Law was honored to be asked for their expert opinion regarding expungements. "We've seen a resurgence in people applying for what...
Read More
A new year brings new changes to social security disability benefits. The Social Security Administration recently announced a 1.6% cost-of-living adjustment benefit...
Read More
At the Garza Law Firm, we treat you like family.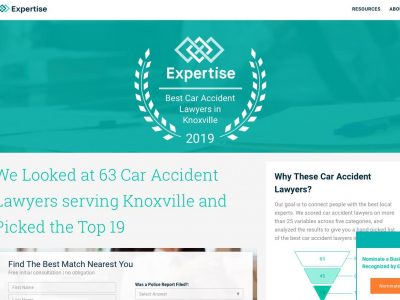 For the second year in a row, Garza Law was chosen as a Top Car Accident Attorney in Knoxville, TN by Expertise.com....
Read More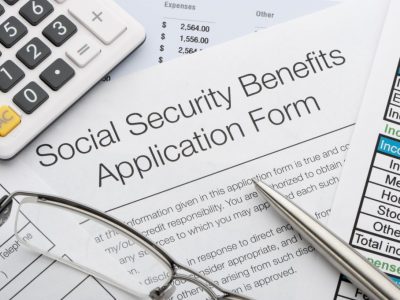 For many years, Knoxville citizens have conducted their business related to Social Security matters at the 8530 Kingston Pike location. As of...
Read More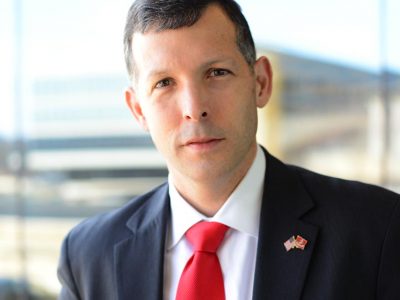 In November, 2019, Thompson Reuters published the Mid-South edition of Super Lawyers, and for the third year in a row Marcos Garza...
Read More