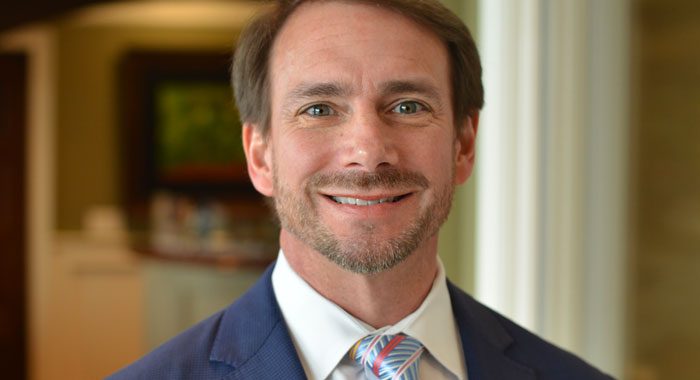 Jason Legg Joins the Garza Law Firm
Garza Las is pleased to announce that Jason Legg has joined the personal injury practice group. Jason Legg brings over twenty years of experience to the table, having worked on civil cases and workers compensation cases throughout his legal career. Jason graduated from Mississippi College of Law with his Juris Doctor in 1997. He completed his undergraduate degree at the University of Tennessee, Knoxville and in 2020 was named one of Knoxville's "Top Attorneys" by Cityview magazine.
To read more abut Mr. Legg's background, please visit his attorney profile page. You can reach out to him directly by calling (865) 540-8300 or emailing jlegg@garzalaw.com.