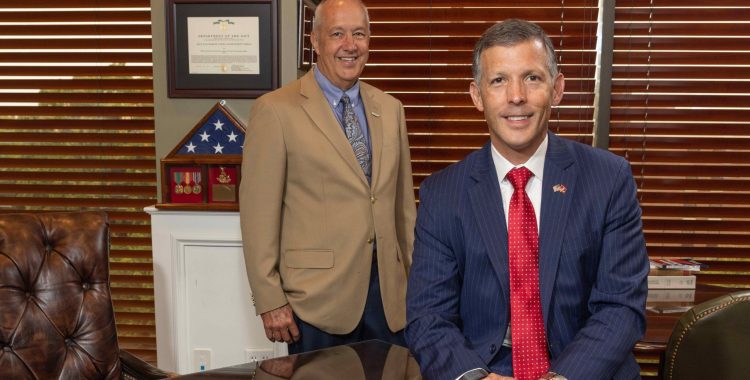 Garza Law Firm Expanding to Johnson City, TN
In September of 2022, the Garza Law Firm merged with The Law Offices of Tony Seaton & Associates of Johnson City, TN. The merger aims to expand the legal services offered to clients in the Tri-Cities region, including the addition of criminal defense and DUI defense. Personal injury matters will still be handled at the Johnson City office as well as the main office in Knoxville.
CityView Magazine covered this story, which included the following statement from Mr. Garza :
"Tony has been a force in the trial lawyer community for more than four decades," Garza says. "By merging with his firm, we will not only be able to bring a level of service that's unmatched to that area, but carry on the legacy of an exceptional trial lawyer."
Read the entire article on the CityView website.
If you have questions for an attorney, contact our Johnson City office:
Garza Law Firm – Johnson City
118 E Watauga Ave.
Johnson City, TN 37601 Google map link
Phone: 423-880-0120