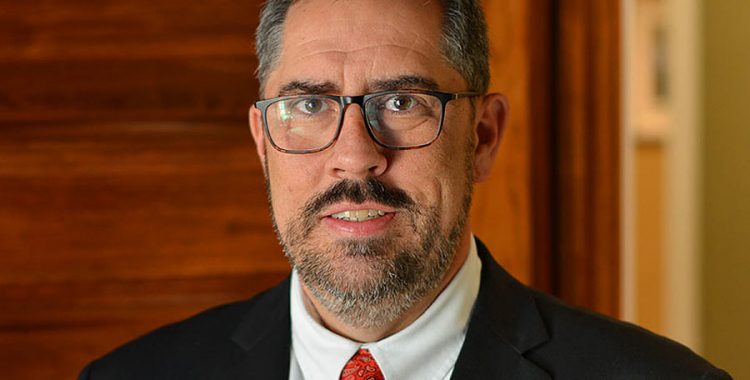 Patrick Henry Joins Garza Law's Knoxville Criminal Defense Group
Patrick Henry has joined the Garza Law family as a defense attorney in the criminal defense department. Mr. Henry graduated from Tennessee Wesleyan College with a Bachelor's degree in Behavioral Science and earned his Juris Doctorate at Lincoln Memorial University, Duncan School of Law. Prior to the practice of law, Mr. Henry had a lengthy career in law enforcement. Mr. Henry has worked in every aspect of law enforcement from corrections to investigations.
Learn more about Mr. Henry on his attorney profile page.