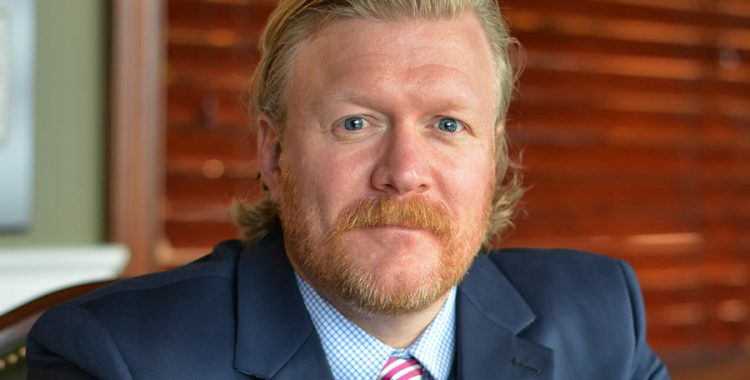 Brent Morris Joins Personal Injury Law Group
Please join the Garza Law Firm in welcoming Brent Morris to our personal injury practice group. Brent's past experience representing large insurance companies in their legal proceedings has given him great insight into the inner workings of the insurance industry. Armed with this knowledge, he is able to help guide personal injury and premises liability cases towards a successful outcome.
Mr. Morris lives in East Tennessee with his wife, but attended grade school, college, and law school in Memphis, TN. He is an avid University of Tennessee sports fan and enjoys hiking and volunteering for Young Williams. Read Brent's complete bio on this website, or feel free to contact him directly with your personal injury matter.