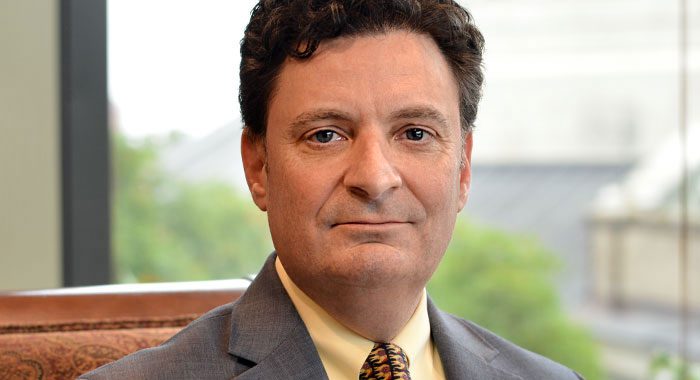 Joseph Della-Rodolfa Joins the Garza Law Team
Joseph Della-Rodolfa has joined the legal team at the Garza Law Firm in Knoxville, TN. Originally from Pennsylvania, Joe graduated from Tufts University in Boston, Massachusetts in 1994 with a major in Political Science and a minor in Philosophy. He then moved to Washington, D.C. to earn his JD from The American University's Washington College of Law in 1997.
Joe moved to Knoxville in 1997 and began his career focused on family law and practicing predominately in Knox County Juvenile Court. He has had trials in Courts of East Tennessee ranging from the Tri-Cities down to Chattanooga. In 2006, he was named the National Teacher of the Year by Kaplan Education for his excellence in teaching skills for the LSAT.
Joe is focusing his practice in the area of criminal defense and has already helped with numerous cases on the dock. He is also focusing on DUI defense in the Knoxville area, as well as surrounding counties. Joe enjoys spending time with his family and is an athletics enthusiast.
Learn more about Joe Della-Rodolfa on his attorney profile page.
RELATED LEGAL POST:
It's Almost Football Time in Tennessee! How Do I Avoid A DUI After the Game?