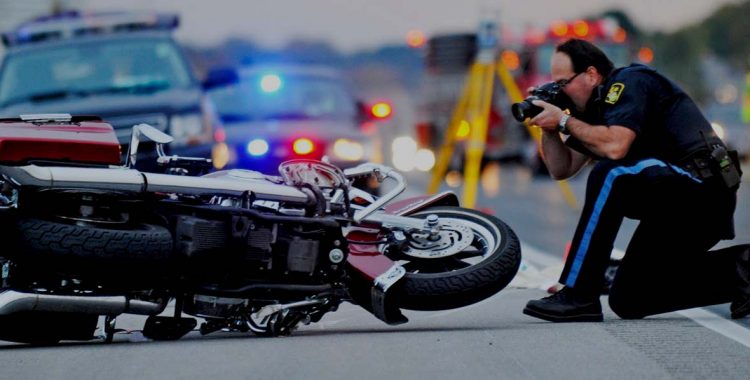 How do I handle my motorcycle accident?
If you are involved in or around a motorcycle accident, of course, the most important thing is to call 911 and get immediate medical attention. Beyond that, one of the most important things at a motorcycle accident is secure as many witnesses' names and phone numbers as possible. After the fact, there are certain allegations that are often made against motorcyclists, that they were driving too fast or they were popping a wheelie or revving their engine.
The more witnesses you have to counteract that, the better off you're going to be. The other thing that is important to do is to take photos there. In this day and age, almost everyone has a camera. The more photos you can take of the scene, of the bike itself in its condition as it laid to rest, of the cars or trucks or other automobiles that may be surrounding it, because that is the best way we have found, over time, to secure the best compensation and secure the rights of our injured motorcyclists.
To speak with a motorcycle accident attorney, call 865-540-8300 or email info@garzalaw.com.