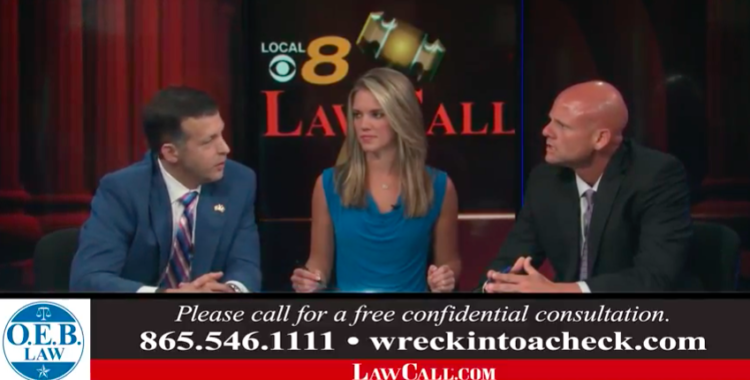 Garza Law Featured on LawCall
Marcos Garza made a guest appearance on LawCall, where he answered questions from callers about breathalyzers, whether or not to take a breathalyzer, and field sobriety tests. Watch the YouTube videos below.
Testing a Breathalyzer
Should You Take a Breathalyzer
Field Sobriety Test
More information on DUI defense in Knoxville, TN.