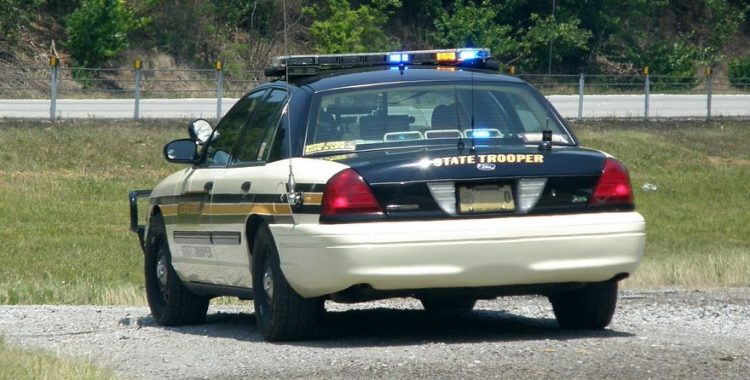 Speeding Tickets and Other Traffic Violations
Whether your driving record is squeaky clean or riddled with infractions, it's important to do everything in your power to have your charges reduced or dropped altogether.  Here's why:
If you have a clean driving record, a speeding ticket can be relatively easy to get dropped. Judges are lenient towards first time offenders, and it's a way to preserve your clean driving record. In turn, you'll keep your auto insurance rates as low as possible.  Some insurers now offer added savings for drivers who maintain a clean driving record. For a reasonable fee, the attorneys at Garza Law will work to get your ticket reduced or removed altogether. The alternative is to pay your ticket, which is an admission of guilt, and you'll have points added to your driving record. They'll stay there for a number of years.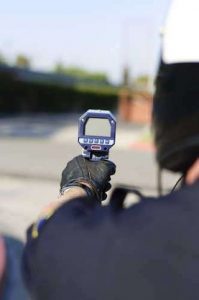 For those of you who've been racking up tickets, it's critical to do everything you can to get those charges reduced or removed. Too many points on your driving record will result in the suspension of driving privileges, and your insurance company is likely to increase your insurance premiums or even stop insuring you completely. As you probably already know, driving without auto insurance is illegal in the State of Tennessee.
In addition to speeding tickets, there are also a number of other traffic offenses that will result in points on your driving record. These include failing to obey traffic signals and stop signs, following too closely to an emergency vehicle, contributing to the occurrence of an accident, and reckless driving, among many others.
Types of Traffic Offenses in the State of Tennessee
Moving Traffic Violations
Speeding in Construction Zone (Non-Commercial Vehicles)
Contributing to Occurrence of Accidents
Other Violations (Driving Without a License, Child Endangerment, etc.)
Moving Traffic Violations (Commercial Vehicles)
Construction Zone/Hauling Hazardous Materials (Commercial Vehicle)
Our website answers many of your frequently asked questions about speeding tickets and other traffic violations. As a service to you, we have also provided the following link to the State of Tennessee website, which goes into greater detail about all the different types of tickets that may be issued to commercial and non-commercial vehicles.
https://www.tn.gov/safety/driver-services/reinstatements/values.html
If you have any questions about your traffic violation, our attorneys are here 24/7 to answer your questions. Call 865-540-8300 or email info@garzalaw.com.