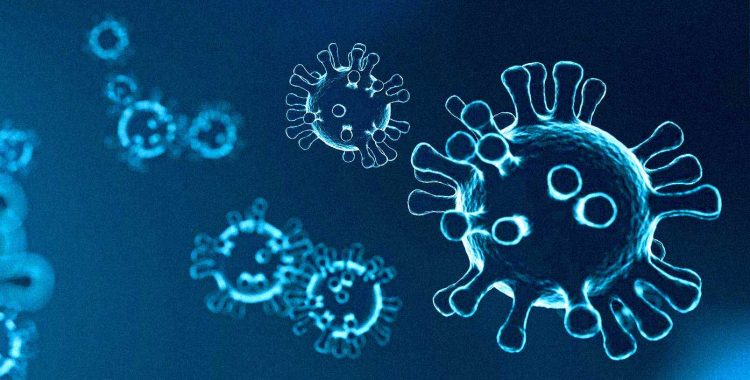 Social Security Disability and COVID-19
Those receiving social security disability benefits in Tennessee—as well as those applying for disability benefits or waiting on a response—have a lot of questions. Garza Law is here to answer some of the most common questions. If you have any additional comments or questions, we hope you'll call us at (865) 540-8300 or send an email to info@garzalaw.com.
IMPORTANT REMINDER: Do not attempt to go to your local office; walk-in visitors are not accepted at this time.  Field offices are closed until further notice.
My disability hearing is scheduled.  Will the coronavirus prevent me from having my hearing?
Possibly, but the choice is yours.  The Knoxville Office of Hearing Operations has confirmed all hearings currently scheduled to take place through the end of May will be converted to telephonic hearings.  This means you the claimant, your representative, the Administrative Law Judge, the vocational and/or medical expert if necessary, will all appear by phone.  However, you still have the right to an in-person hearing.  Claimants are given the option of waiving their right to the telephonic hearing for a postponed in-person hearing.
Each hearing office's current policies may differ, but regardless, it is imperative your hearing office has your correct contact information.  The hearing offices will contact each claimant (or their representative) to see how to proceed.
I've already been approved for disability benefits.  Will the coronavirus prevent me from receiving my benefits?
No. According to SSA.gov/coronavirus, regardless of whether you receive your benefits via direct deposit or paper check by mail, you will continue to receive your monthly benefit.
How will I get my coronavirus rebate check?
According to SSA.gov/coronavirus, these payments will be paid by the Department of Treasury, not the Social Security Administration.  Social Security beneficiaries will receive these payments however you normally receive your Social Security benefits – whether by direct deposit or paper check by mail.
How can I get help from Social Security even though offices are closed due to the coronavirus?
The Social Security Administration (SSA) is still assisting folks, even though field offices are closed to the public during this pandemic.   You have some options:
(1)  By computer:  The SSA offers various services online at SSA.gov.  You can review your Social Security information, apply for disability, retirement, or Medicare benefits, file an appeal for a denied disability claim, request a replacement Social Security or Medicare card, among other options;
(2)  By phone:  You can also call your local Social Security field office for assistance.
(3)  By mail.
If you would like to speak with a social security disability attorney at the Garza Law Firm, please contact us by phone, chat, or email.