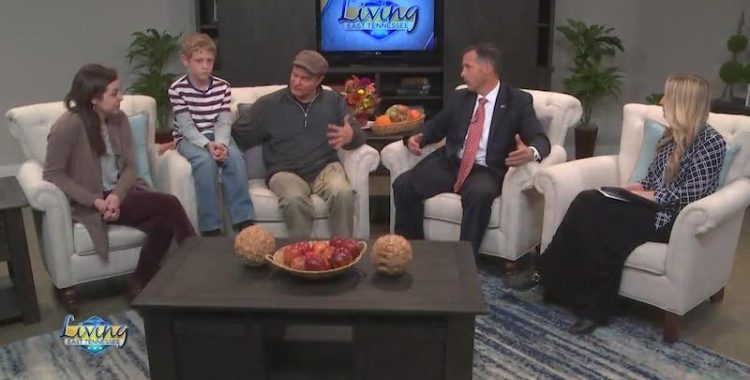 Garza Law Amachi Knoxville
KNOXVILLE, Tenn. (WATE) – The Garza Law Firm has teamed up with Tony Basilio to help Amachi Tailgate for the Kids.
The event benefits children involved in the Amachi Knoxville mentoring program. Those children either have an incarcerated parent and/or are at risk.
The goal is to reach 500 donated tickets to the UT vs. Charlotte game on November 3, so those children will be able to attend the game and get a full game day experience.
If you'd like to send tickets or money to help with the event:
Tony Basilio
PO Box 26011
Knoxville, TN 37912
If making out a check, please make it to Amachi Knoxville.
Originally published at
WATE.com
. To learn more about Garza Law's positive and active roll in the Knoxville community, please
click here
.