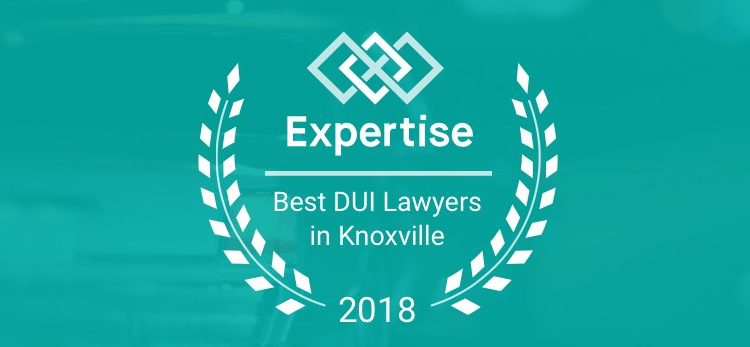 Best DUI Lawyer in Knoxville 2018
Garza Law was selected as one of the best DUI attorneys in Knoxville by Expertise.com, who "scored dui lawyers on more than 25 variables across five categories, and analysed the results to give you a hand-picked list of the best dui lawyers in Knoxville, TN." Garza Law made the cut out of 59 law firms, who were ranked according to reputation, credibility, experience, availability, and professionalism.
DUI Defense is a specialized area of practice focusing on defending individuals accused of driving under the influence of alcohol or drugs. Call Garza Law if you've been charged with a DUI or DWI and are seeking the help of  lawyer. The attorneys at Garza Law have been named "Best DUI Lawyers" by many local publications over the past decade. Dave Beck, Marcos Garza, and Daniel Morrell handle drunk driving cases in Knoxville, TN and across East Tennessee.
Please take a moment to watch some of our video FAQs, which cover a wide range of topics related to drunk driving charges:
Additionally, these links may help you better understand drunk driving charges in East Tennessee:
Specializing in DUI Defense, Criminal Defense, and Personal Injury, Garza Law is one of the most reputable law firms in East Tennessee and continues to raise the bar even higher with respect to quality, respect, and—most importantly—client outcomes. If you have any questions about a DUI case for you or a loved one, please feel free to contact Garza Law to schedule a free consultation. You may also want to read more about the attorneys at Garza Law.