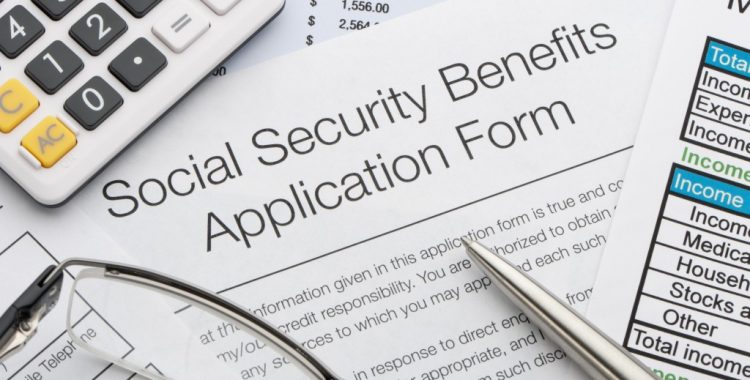 Knoxville Social Security Disability Field Office Has Moved
For many years, Knoxville citizens have conducted their business related to Social Security matters at the 8530 Kingston Pike location. As of Monday, November 25, 2019, the field office is now located at 9031 Cross Park Drive, Knoxville, TN 37923. See map below for a visual reference.
The phone number for the Knoxville office (866-331-9091) will remain the same as well as business hours: Monday, Tuesday, Thursday, Friday from 9:00am to 4:00pm and Wednesday 9:00am to noon.
If you have questions about your disability filing or would like to schedule a free consultation concerning your disability application—or that of a family member—please call Garza Law at (865) 540-8300 or send an email to info@garzalaw.com.
Related social security disability articles:
Am I Eligible for Disability Benefits?
Can I Work While Applying For Disability?
How Long Does It Take To Receive Disability Benefits?